Unions in the middle of health care debate
Posted by
on
From the Hill...

Organized labor is flexing its muscle in Senate negotiations over healthcare reform and winning important concessions from Senate Majority Leader Harry Reid (D-Nev.).

Reid has not given labor unions everything. But he has done enough to keep them from turning completely against the bill: including a version of the government-run health insurance program; raising the taxable level on high-cost insurance plans; and increasing the penalty for those companies that fail to provide health insurance to employees.

Keeping labor unions, a reliable Democratic-base group, on his side is an important accomplishment for Reid as he heads into a multi-week floor debate on the party??s biggest legislative priority. If unions were provoked to oppose the bill??s central provisions, it could tear apart the Senate Democratic Conference, pitting liberals against centrists.

Labor unions have put heavy pressure on Reid and other Senate Democrats to move away from the more centrist Senate Finance Committee bill and move closer to legislation approved by the Senate Health, Education, Labor and Pensions (HELP) Committee.
Read the rest of the story
here
.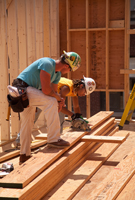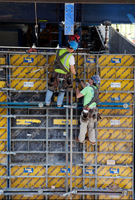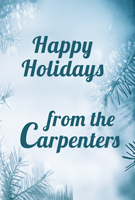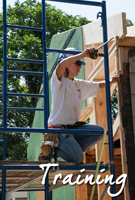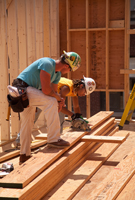 Featured Posts:
browse POSTS BY CATeGORY: