Violation of 40B will cost developers $2m+
Posted by
on
Two of the larger locally-based residential developers in Massachusetts will pay more than $2 million to settle charges they improperly profited on an affordable housing project. Massachusetts Attorney General Martha Coakley??s office announced the settlement, which was also reported in the Boston Herald.

Edward A. Fish and Francis X. Messina are partners in Commerce Park Housing Associates, a company which built the Turtle Crossing condo project in Braintree, taking advantage of the state??s 40B laws.

Chapter 40B allows residential developers to bypass many local approval processes if their project includes a minimum number of affordable units and the city or town does not already have a certain level of affordable housing units. It also caps the profits developers are able to garner at 20% of the total project costs.

An investigation by the AGs office found that several costs billed to the project by companies related to the developers appeared to be excessive. Though the reported profit on the project was only 19%, according to the Herald story: ??Richard Heaton, a private consultant hired by the town, said the developers may have made a bigger profit by hiring their own companies and then paying them well beyond competitive rates.

??For example, Heaton wrote in a 2006 report, the $3 million in real-estate sales commissions that Fish and Messina paid Peabody Properties, a real estate sales firm that Fish owns, ??appears to be excessive.??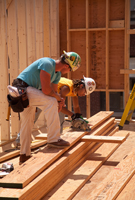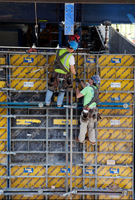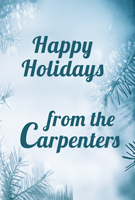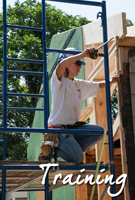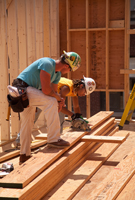 Featured Posts:
browse POSTS BY CATeGORY: