Step one: diagnose the problem
Posted by
on
Efforts by Union Carpenters or other advocates to uncover bad deeds often run into a wall of ignorance or denial. But two prominently featured stories on Boston.com today shine a bright light on some significant issues in the construction industry and elsewhere that clearly need some attention.

The first relates to public work being awarded to contractors despite their previous violations of various laws and their failure to disclose those violations as required by law.

The story focuses on stimulus money given to companies for paving projects, but the lack of oversight is clearly a problem that carries into other projects at the state and local level. At it's worst, the problem is intentional, as awarding authorities ignore likely or confirmed violations of prequalification or bidding laws in order to hire the contractor that simply has the lowest price.

A clear example of this can be found in Hanover, where the town awarded a public school project to Callahan Construction, despite multiple warnings from the Attorney General's office that the company had misled the town. At issue there was the company's attempt to prequalify for the project by taking credit for similar work that was done by another company. Though they claim to be a successor, they did not disclose financial problems they would've been required to include in documents if that were the case.

The second is about the massive settlement Wal-Mart just reached with the Commonwealth of Massachusetts. This time out, the company is paying $40 million to almost 90,000 workers for illegally lowering workers pay by refusing to pay overtime, manipulating time cards and making workers skip legally mandated breaks.

Yes, 90,000 workers. Hardly a mistake with paperwork. And don't make the mistake of thinking Wal-Mart is being a good corporate citizen by settling the suit; it was filed in 2001!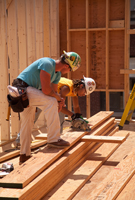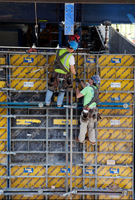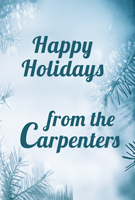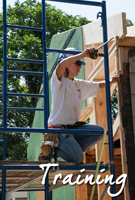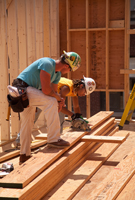 Featured Posts:
browse POSTS BY CATeGORY: