Kerry Sponsors Bill Aimed at Misclassification of Workers
Posted by
on
Full story here??


Sen. John F. Kerry, D-Mass., introduced legislation this week that would toughen standards for employers in transportation and other industries that use independent contractors.

The bill introduced Dec. 15 is aimed at tightening a provision in the tax law that businesses argue simplifies the tax code but critics say allows employers to misclassify workers and avoid payments of benefits and unemployment taxes.

Kerry is targeting Section 530 of the Revenue Act of 1978, known as the ??Safe Harbor?? provision. The provision allows employers to classify workers as contractors for employment tax purposes without undergoing a common law test of their status, unless the employer??s classification has no ??reasonable basis?? or fails certain requirements.

Kerry??s bill, the Taxpayer Responsibility, Accountability and Consistency Act of 2009, would require companies to file reports with the Internal Revenue Service on each corporate provider of property and service to whom they pay more than $600 a year.

It would make additional changes to Section 530 to reduce abuses, Kerry and the bill??s co-sponsors, all Democrats, said. ??This is about leveling the playing field and ensuring that America's workers receive the protections and pay they deserve,?? he said.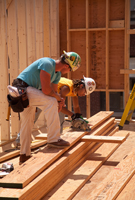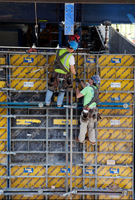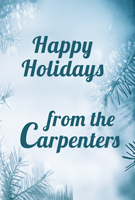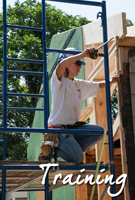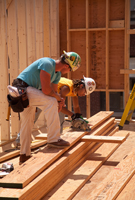 Featured Posts:
browse POSTS BY CATeGORY: