Labor to lose another Senate champion
Posted by
on
Connecticut's Christopher Dodd is expected to announce his retirement today from the United States Senate, ending 34 years of representation of the state in Washington. Dodd, who has been trailing in recent polls for re-election in November became a Congressman in 1974 and moved to the Senate in 1981.

Though he has faced troubled times and challenges, Dodd has been a consistent supporter of Democratic principles, particularly when it comes to union workers, holding a career 91% voting record with the AFL-CIO.

"In Washington there are different levels of influence and effectiveness. Senator Chris Dodd was a widely respected and highly effective representative of working people," said Mark Erlich. "He not only supported us, he had the stature and commitment to lead the charge on the floor of the Senate, in the committee meetings and in the halls of the Capitol. We appreciate his long career of dedicated service. We will miss him and we wish him well."

Dodd's retirement is expected to draw Connecticut Attorney General Richard Blumenthal into the November election. Former Congressman Rob Simmons and World Wrestling Entertainment Executive Linda McMahon are battling for the Republican nomination.

NERCC Political Director Tom Flynn said Dodd's retirement signals a call for union carpenters to ramp up political action once again.

"The recent loss of Ted Kennedy and now Chris Dodd's retirement present another challenge to our members in New England and all working people in the country," said NERCC Political Director Tom Flynn. "It is a reminder that we need to be vigilant and dedicated to making sure our voices are heard, in our districts and in Washington."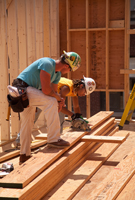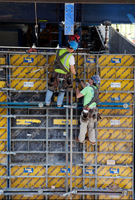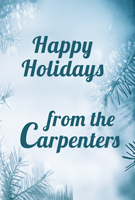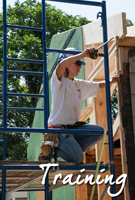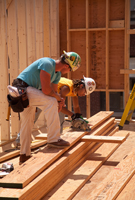 Featured Posts:
browse POSTS BY CATeGORY: