Unique training opportunites featured in The Daily Millbury
Posted by
on
The Daily Millbury featured a story about the unique training opportunities that apprentices from the New England Carpenter Training Center have taken part in at the Carpenters Center.


The New England Regional Council of Carpenters bought the building at 750 Dorchester Ave. in Boston almost three years ago. Once the site for the Dirigo Spice Corporation as well as a laundry for the Archdiocese, Council has spent the past few years converting it into the Carpenters Center. Ultimately serving as its headquarters, it will also be the home to the Boston Carpenters Apprenticeship Program and other entities affiliated with the group.

This past Monday, L-shaped reception desks for the third and first floor arrived at the site, shipped from the New England Carpenters Training Center located in Millbury.
The entire story
can be read here
.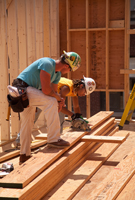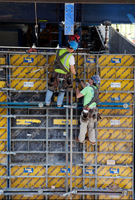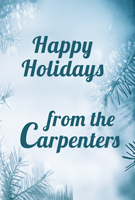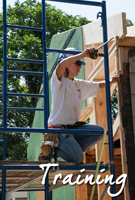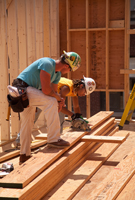 Featured Posts:
browse POSTS BY CATeGORY: