Looking for positive news on the economy?
Posted by
on
Jon Chesto, Business Editor for the Quincy Patriot-Ledger, offers a bit in a blog post yesterday. His post is in reference to the "Beige Book," a publication regularly put out by the Federal Reserve Bank.


Even commercial real estate, the big downer in these reports lately, showed some hopeful signs. Yes, it??s slow out there, both in terms of leasing and property sales. But one Boston contact reported an increase in leasing activity in recent weeks, and another reported an increase in sales from earlier in the year. Sure, many other commercial real estate contacts are still reporting dreadful conditions. But this is the first time that we??ve seen anything resembling positive news in this sector in quite some time.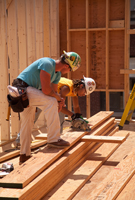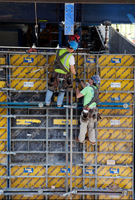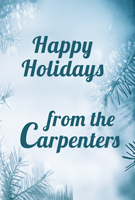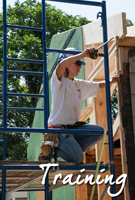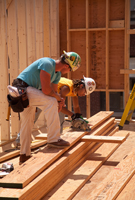 Featured Posts:
browse POSTS BY CATeGORY: