More hot air or finally coming to a decision?
Posted by
on
US Interior Secretary Ken Salazar yesterday toured Cape Cod beaches and took a Coast Guard tour of Nantucket Sound as part of his decision making process on the Cape Wind project. After nine years of jumping through hoops thrown up by project opponents, project developers have been told the Obama administration is interested in making a final determination on the fate of the project by April.

In addition to supplying 75% of Cape Cod's power needs without creating any smog, nuclear waste or ancillary political disputes over drilling or mining, Cape Wind will create a badly needed resource: jobs.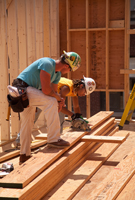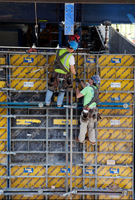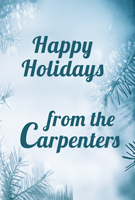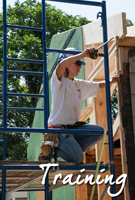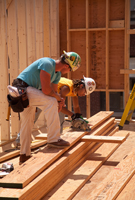 Featured Posts:
browse POSTS BY CATeGORY: