Brown ignores facts, bashes gov't workers
Posted by
on
Vice President Joe Biden will administer the oath of office to Senator-elect Scott Brown today in Washington, D.C. where the former state senator will serve out the remaining 24 months of the term.

After his recent interview with Barbara Walters and a follow-up by government workers, it appears he's still got a lot to learn about where wasteful spending exists and where it doesn't.

Ed O'Keefe of the Washington Post wrote today about a dust-up Brown caused when he pushed aside facts in favor of some tough talk on ABC, saying: "We need to put a freeze on federal hires and federal raises because, as you know, federal employees are making twice as much as their private counterparts."

The trouble is, as made clear by Colleen M. Kelley, it's not even close to being true. Kelley is the president of the National Treasury Employees Union, which represents 150,000 federal workers.


Fifty one percent of federal employees have a college degree and 20 percent hold either a Master??s or professional degree, or a doctorate, according to government statistics.

"The federal government hires lawyers to tackle corruption, security professionals to monitor our borders, doctors to care for our injured veterans, and world-class scientists to combat deadly diseases such as cancer," President Obama's fiscal 2011 budget said. "Because of these vital needs, the federal government hires a relatively highly educated workforce, resulting in higher average pay."

But what bothers Kelley and other union leaders even more is that individual job-by-job comparisons suggest federal employees are underpaid by 26 percent compared with their private sector counterparts, according to the Bureau of Labor Statistics.

"It is clear that a great many federal employees who could make more money -- and quite possibly, much more money -- in the private sector choose public service instead," Kelley said. "I hope as you become more familiar with the efforts of the men and women of the federal workforce, you will begin to see the direct connection between their day-to-day contributions to our nation and the well-being of the American public they serve so diligently."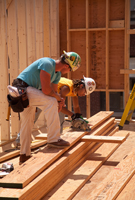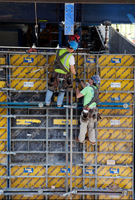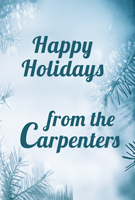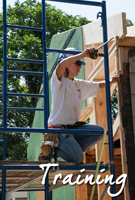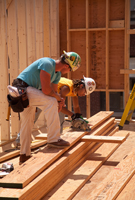 Featured Posts:
browse POSTS BY CATeGORY: