Jail, fines for Poulin, Taylor awaits sentence
Posted by
on
Enforcement efforts to clamp down on misclassification and tax cheating assisted by the New England Regional Council of Carpenters have hit hard this week. One company operator has been sentenced to jail time while a second faces significant time himself after a guilty plea.

Gerald Poulin, a notorious operator of several drywall companies in New England, has been sentenced to 18 months in federal prison and ordered to pay a fine of $25,000 for tax evasion.

Poulin operated Jerry Construction, Dipat Construction Inc, and Kel-Rick Construction Management, which primarily did drywall work from a common address in Hudson, New Hampshire. According to information published in the Nashua Telegraph:
From around Jan. 1, 2002, through July 31, 2004, when the companies were under Poulin??s control, the companies paid a number of employees in cash and did not withhold federal income or FICA taxes, Kacavas said. Under Poulin??s direction, the companies also filed fraudulent Employer??s Quarterly Federal Tax Returns with the Internal Revenue Service that ??substantially underestimated?? the wages paid to employees, Kacavas said.

The fraudulent practices shorted the federal government by about $950,000, Kacavas said.
Meanwhile Richard Taylor, of Goffstown, New Hampshire
will be sentenced in June
for charges of tax evasion for failing to report cash wages and withhold taxes from employees of RH Taylor Drywall. He has been put on probation pending sentencing, which could include up to five years of federal prison time and $250,000 in fines. Taylor yesterday admitted to paying most of his employees in cash in 2004 and not properly withholding taxes. It is estimated that more than $109,000 in owed taxes were never paid to the government as a result of his action.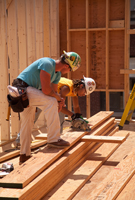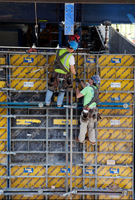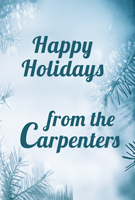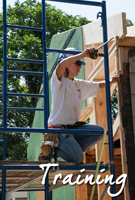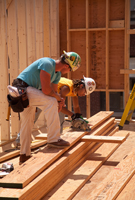 Featured Posts:
browse POSTS BY CATeGORY: