The rules maze of unemployment benefits
Posted by
on
The unemployment system was designed to provide a safety net to Americans who were out of work. But with both the Federal and State government involved, basic goals of the program are undermined. Workers are discouraged from taking short-term, lower pay jobs lest their benefits get reduced.

Boston.com highlights the problems in a story featuring Local 40 Carpenter Gary LaPlante.
After nearly a year without work, Gary LaPlante was happy to take a three-week construction job. What he didn??t know was that the job would cost him more than two-thirds of his benefits when he went back on unemployment.

LaPlante, a union carpenter, is among thousands of unemployed in Massachusetts and across the nation who are discovering an unexpected kink in the system that can mean drastic cuts in their unemployment benefits.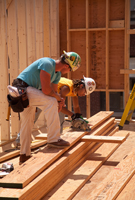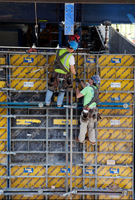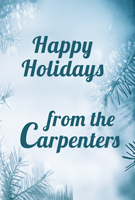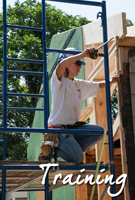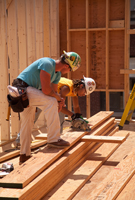 Featured Posts:
browse POSTS BY CATeGORY: