Feds building for agressive push on misclassification
Posted by
on
The NYTimes' Steve Greenhouse sums up the problem, what's being done by some states and what the Obama administration is preparing to do about it. Nice piece to share.
Companies that pass off employees as independent contractors avoid paying Social Security, Medicare and unemployment insurance taxes for those workers. Companies do not withhold income taxes from contractors?? paychecks, and several studies have indicated that, on average, misclassified independent workers do not report 30 percent of their income.

One federal study concluded that employers illegally passed off 3.4 million regular workers as contractors, while the Labor Department estimates that up to 30 percent of companies misclassify employees. Ohio??s attorney general estimates that his state has 92,500 misclassified workers, which has cost the state up to $35 million a year in unemployment insurance taxes, up to $103 million in workers?? compensation premiums and up to $223 million in income tax revenue.

??It??s a very significant problem,?? said the attorney general, Richard Cordray. ??Misclassification is bad for business, government and labor. Law-abiding businesses are in many ways the biggest fans of increased enforcement. Misclassifying can mean a 20 or 30 percent cost difference per worker.??
--
The Obama administration plans to expand investigations by hiring 100 more enforcement personnel. The I.R.S. has begun auditing 6,000 companies to see whether they are in compliance with the law.
--
The administration also plans to rewrite a three-decade-old I.R.S. rule that lets companies indefinitely classify employees as independent contractors ?? even when the government knows they are misclassified ?? so long as the company once had a reasonable belief that the workers were contractors.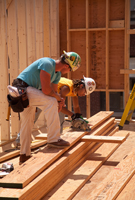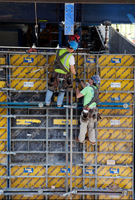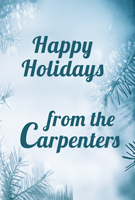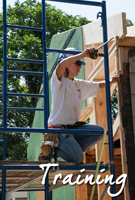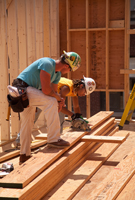 Featured Posts:
browse POSTS BY CATeGORY: