Viewing: All Entries
Governor highlights divers training
Posted by
on
Governor Deval Patrick is forwarding an email from Local 56 Business Representative Dave Borrus to thousands of Massachusetts residents. The topic? Training Local 56 is offering commercial divers in a that was funded by a grant from the Patrick administration. It has previously been featured by the UBC's website.

Borrus' email includes a slide show and audio of Borrus and fellow members of Local 56 telling the story of the tank and how the training program for it developed. It is embedded below.

Local 56 started using the 7,000 gallon tank in September of 2008. Construction was made possible through two $80,000 grants from the state, grants which had been stalled under the previous administration.

"Governor Patrick restored funding that provide the means by which we had this tank constructed. He understood this was training money. These were individual grants to grow the economy," Borrus says. "This is one small one. This is the seed that grew into millions and millions of dollars of jobs."

Borrus reports that since the tank training began, contractors using union divers have won 9 contracts that have produced 54,000 work hours and generated more than $4 million in wages and benefits.

"These paychecks that would've gone to other states are here, being spent locally," Borrus said. "Those tax dollars on those wages earned are coming back into Massachusetts. These funds that made this tank construction possible were vetoed by the previous administration."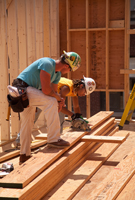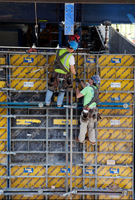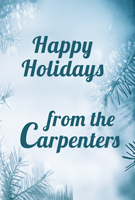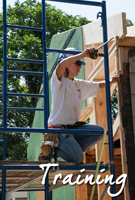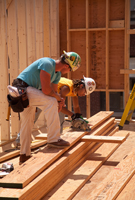 Featured Posts:
browse POSTS BY CATeGORY: