Middle Class Task Force issues annual report
Posted by
on
Last week, the Obama Adminstration released the first annual report from its Middle Class Task Force. The group, chaired by Vice President Joe Biden, was established with the goals of
* Expanding education and lifelong training opportunities
* Improving work and family balance
* Restoring labor standards, including workplace safety
* Helping to protect middle-class and working-family incomes
* Protecting retirement security

Working with eight cabinet secretaries and the directors of four Executive Branch agencies, the Task Force has worked to identify challenges facing the existing middle class and future access to education and worker development that have helped grow the middle class.

Top-to-bottom reviews of policies and services were supplemented by meetings and comment periods to solicit the concerns of workers, businesses and leaders of industries that support the middle class.

??The goal of this Task Force has been clear from the start - to make sure the middle class emerges from this recession able to grow stronger and more secure than before it began,?? said Vice President Biden. ??We??ve spent the past year traveling the country talking about the economic challenges facing the middle class. As a result, the initiatives we lay out in this report offer specific solutions to improve the quality-of-life for middle class families everywhere.??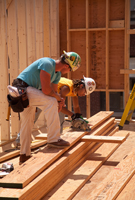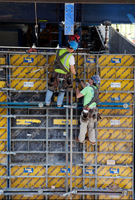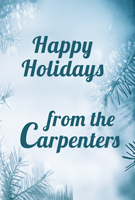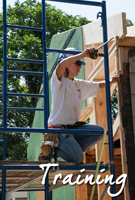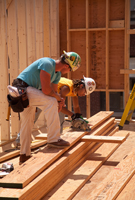 Featured Posts:
browse POSTS BY CATeGORY: