Mass SJC case on Hanover, Callahan now online
Posted by
on
The arguments before the Massachusetts Supreme Judicial Court regarding Callahan, Inc the handling of prequalification and award of the Hanover (Mass) High School to Callahan, Inc are now available for viewing online at this site. The case is Fordyce v Town of Hanover.
The protest, filed by ten union members who are residents of the town, alleges that Callahan, Inc committed fraud when it took credit for another company's work and should be removed from the job. The Massachusetts Attorney General joined the members as a party to the suit. They had previously issued an opinion that Callahan, Inc had misled the town, a ruling which the Town ignored.
Three contractors associations--Associated General Contractors (AGC), Construction Industries of Massachusetts (CIM) and the Utitility Contractors Association of New England (UCANE)—all of which represent both union and nonunion contractors in the state, filed briefs with the court in support of the union's position.
A decision on the case is expected within a week. If the action of the Town to ignore the fraud by Callahan, Inc and award them the job is not reversed it could seriously undermine the integrity of the public bidding process throughout the Commonwealth.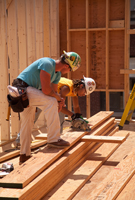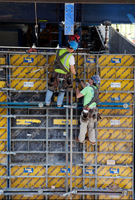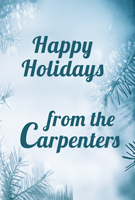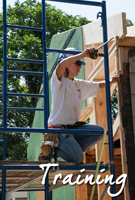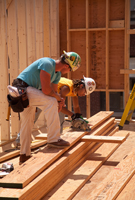 Featured Posts:
browse POSTS BY CATeGORY: