Conn holds panel on 1099s
Posted by
on
A joint committee consisting of labor and industry leaders as well as various state investigative agencies is suggesting much stiffer fines and criminal sanctions against employers who misclassify workers as independent contractors.

Attorney General Richard Blumenthal served as a co-chair of the group with Acting Labor Commissioner Linda Agnew.

Blumenthal called a crackdown on misclassification ??long overdue -- because it does devastating harm to taxpayers, workers and honest businesses.

The University of Connecticut found that misclassification costs the state more than $10 billion in unpaid workers compensation premiums, unpaid payroll taxes and medical care for workers that is not reimbursed.

Blumenthal and other state agencies have investigated more than 350 employers in the last two years for misclassifying workers. Hundreds of ??Stop Work?? orders were issued against contractors who were not properly covering employees with workers compensation.

The group has recommended to lawmakers changes that would increase penalties against employers who misclassify from $300 per incident to between $300-$1,000 per day for each violation.

Press coverage is linked below, including video of this week??s press conference at which Blumenthal expanded on the group??s findings and recommendations.

The Connecticut Network has posted video of the press conference.

ConnPolitics.tv and the Connecticut Mirror posted stories and the Hartford Business Journal has posted several stories on the issue in the past year.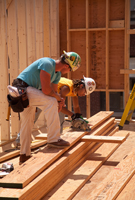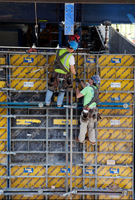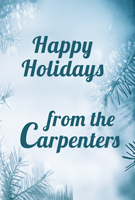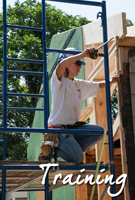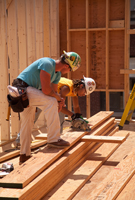 Featured Posts:
browse POSTS BY CATeGORY: