Impact on members of health care reform
Posted by
on
The House of Representatives?? vote to pass a Senate version of health care reform will lead to a dramatic change for many Americans, even some union members covered by one of the funds in New England.

The following information is provided by The Segal Company, a consulting company that works with benefit funds throughout the country, including carpenter union funds in New England. For even more information, visit this page.

Significant portions of the bill will not take effect right away??and some may still be modified??but there are some important changes that will benefit members and go into effect within the next year, such as:

? No lifetime benefit limits and only limited annual benefit limits
? Coverage for dependent children up to age 26, as long as they do not have access to other employer-sponsored health coverage (the reconciliation bill also assures that this coverage can be provided on a tax-free basis)
? No preexisting conditions for children under age 19
? No rescission of health coverage, except in cases of fraud (primarily an individual insurance policy issue)

Other items that are immediately effective include a Medicare Part D provision that provides that beneficiaries who are in a Prescription Drug Plan and who reach the doughnut hole in 2010 would receive a one-time $250 rebate, as well as a reinsurance program for pre-Medicare retirees (discussed below)

Additional reforms would be effective for plan years beginning on or after January 1, 2014, including a ban on waiting periods over 90 days.

In 2011, Health Flexible Spending Arrangements, Health Reimbursement Arrangements, and Health Savings Accounts can only reimburse participants for over-the-counter drugs with a prescription written by their health care provider.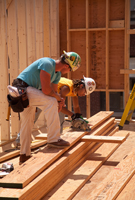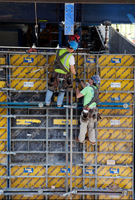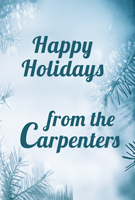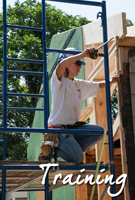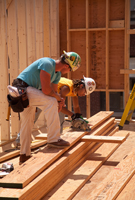 Featured Posts:
browse POSTS BY CATeGORY: