Justice and back pay for more than 100 workers
Posted by
on
The Massachusetts Attorney General's Office has reached an agreement with Diaz Construction of Avon, Massachusetts to pay 129 workers at total of $142,000 in wages owed for overtime work. They will also pay a $20,000 penalty to the state.

An investigation was started by the Attorney General's office after employees filed complaints with the help of NERCC Organizers. The investigation included an audit of Diaz' payroll records, showing that for at least two full years, July 2006 to May 2008, the company had failed to pay workers time-and-a-half for overtime hours.

NERCC Organizers educate nonunion workers about their rights and help them pursue remedies, including attempting to settle the dispute directly with the employer. If that is not successful the union will help workers pursue complaints with state or federal agencies. The cases most often involve workers who have been cheated out of wages, misclassified as independent contractors or are working in dangerous conditions.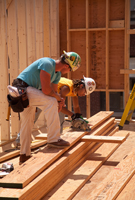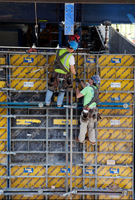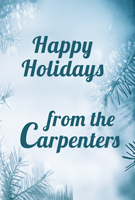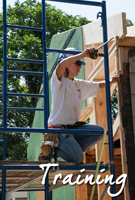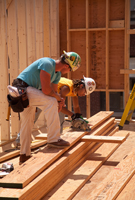 Featured Posts:
browse POSTS BY CATeGORY: