Following gaming, other fun stuff in NH
Posted by
on
Residents and workers in New Hampshire or those interested in the state or the construction industry, would do well to follow NHCarpenters on Twitter. Today, he's providing live, blow-by-blow updates on the progress of hearings relating to expanded gaming in the state. NHCarpenters is also a regular source of information on what's going on with carpenters--union and nonunion--in the industry and how contractors are behaving.

Even if you do not use Twitter, you can visit pages of those who do to see what they're up to. Use the link above to see current and past posts.

And of course, be sure to visit the Twitter account of the New England Regional Council of Carpenters (@NERCC).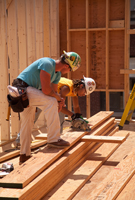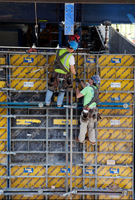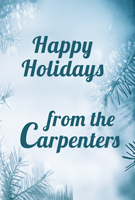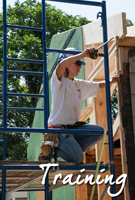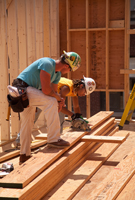 Featured Posts:
browse POSTS BY CATeGORY: