Posted by
on
The Greater Pennsylvania Regional Council of Carpenters has developed a website to spread the word about problems connected to Kohls department stores. All members are encouraged to visit KohlsFacts.com regularly for updated information and to share a link for the site with fellow members, family and friends.

The national retail giant has run into numerous problems in the construction of its stores in multiple areas of the country, including New England. Click here for more information.

In addition to construction issues, the company seems to have a problem with inaccurate pricing in its stores, an issue that has also popped up in too many areas over too long a period of time to be considered an innocent mistake. Visit KohlsFacts.com for more information.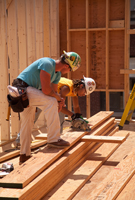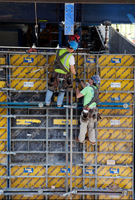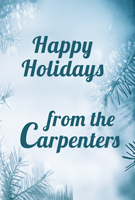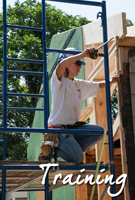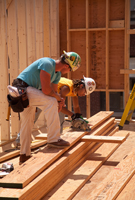 Featured Posts:
browse POSTS BY CATeGORY: