Key Provisions of National Health Care Reform
Posted by
on
From The Segal Company:

On March 23, 2010, President Obama signed the Patient Protection and Affordable Care Act (PPACA) into law. On March 30, 2010, the President signed into law the Health Care and Education Reconciliation Act, which contains a package of significant amendments to the PPACA.

The centerpieces of health care reform - the individual mandate, subsidies, Health Insurance Exchanges and the employer free rider penalty - are all effective in 2014. However, important changes to plan benefit design rules, certain tax rules and the Medicare program are effective either in the near future or over the next four years.

The Segal Company has put together a Bulletin that contains a brief summary
of the PPACA's key provisions as amended by the HCERA. To read Segal??s Bulletin online, click here . You can download a PDF version by clicking here.

Dependent Coverage
The new health care reform law contains a provision requiring group health plans that provide dependent coverage for children to continue to make such coverage available for an adult child until the child turns 26 years of age.This requirement applies to group health plans in existence when the law was enacted.

Additionally, a separate new tax code provision allows a group health plan to provide health coverage on a tax-free basis to any child of the plan participant through the end of the calendar year in which the child turns 26.

To learn more about the implications of these new provisions, click here.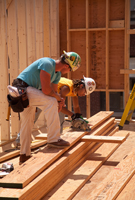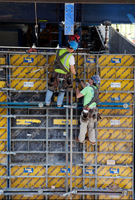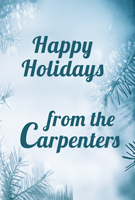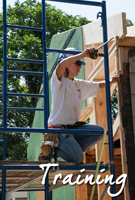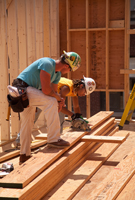 Featured Posts:
browse POSTS BY CATeGORY: