Carpenters win jurisdictional dispute in CT
Posted by
on
The Sheet Metal Workers recently filed a jurisdictional dispute under the PLA at Gilmartin School project in Waterbury Connecticut. H Carr & Sons, Inc. was the subcontractor with the exterior siding package on the project, which included composite wood, fiber cement panels, and flat-lock zinc panels.

The Sheet Metal Workers filed the dispute under the PLA, claiming the zinc panels. It went to arbitration under the PLA and the arbitrator ruled that there was no basis for overturning H. Carr??s assignment of the panels to the Carpenters Union.

This is the fifth time in the last several years that the Sheet Metal Workers have filed jurisdictional disputes under the PLA regarding the assignment of exterior metal panels (of various types) to the Carpenters. They have now lost all five of the cases, the last three involving flat-lock zinc panels.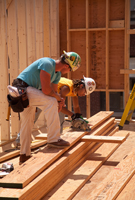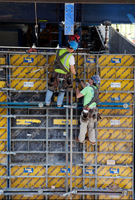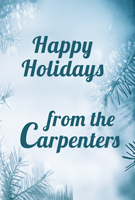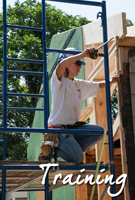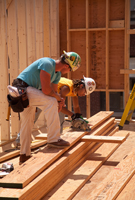 Featured Posts:
browse POSTS BY CATeGORY: