Governor of Maine signs act to amend laws governing misclassification of construction workers
Posted by
on
Governor John Baldacci has signed an act to amend the laws governing the misclassification of construction workers, specifically Stop Work Orders.

The amendment authorizes the Executive Director of the Workers' Compensation Board to issue a stop-work order after an administrative hearing if a contractor has (a) failed to provide workers' compensation coverage and (b) there has been at least one previous notice of a non-coverage violation, or the contractor has cancelled or failed to renew a policy. The stop work order will be stayed if the contractor shows that coverage has been obtained and will be maintained for its employees or subcontractors or for independent contractors whose status as employees is in question. It also extends the notice of hearing provision from 48 hours to 3 business days.

Last June, LD 1456 was signed, which was an act to ensure that construction workers are protected by workers?? compensation insurance. At the time, stop work order language was removed from the bill to make certain the bill would pass. The recent signing of the Stop Work Order amendment is the missing piece that is needed to ensure enforcement of the laws.

To view a PDF of the recently signed amendment click here.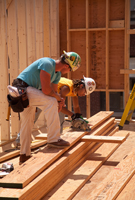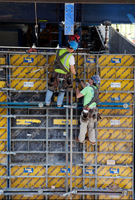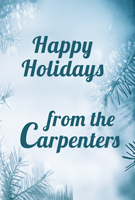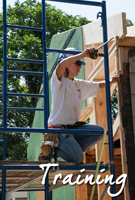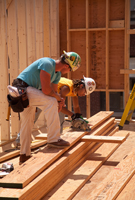 Featured Posts:
browse POSTS BY CATeGORY: