OSHA stepping up penalties for "severe violators"
Posted by
on
OSHA has announced that it is significantly increasing penalties against employers who commit severe or repeated offenses. A directive issued in late April, outlines increased inspections and enforcement for the "Severe Violator Enforcement Program." The program is the result of a year-long work group, which determined that existing penalties were "too low to have an adequate deterrent effect."

According to an OSHA press release: "The current maximum penalty for a serious violation, one capable of causing death or serious physical harm, is only $7,000 and the maximum penalty for a willful violation is $70,000. The average penalty for a serious violation will increase from about $1,000 to an average $3,000 to $4,000. Monetary penalties for violations of the OSH Act have been increased only once in 40 years despite inflation. The Protecting America's Workers Act would raise these penalties, for the first time since 1990, to 12,000 and $250,000, respectively. Future penalty increases would also be tied to inflation."

"For many employers, investing in job safety happens only when they have adequate incentives to comply with OSHA's requirements," said Assistant Secretary of Labor for OSHA Dr. David Dr. Michaels. "Higher penalties and more aggressive, targeted enforcement will provide a greater deterrent and further encourage these employers to furnish safe and healthy workplaces for their employees.""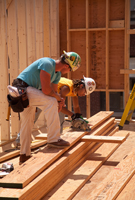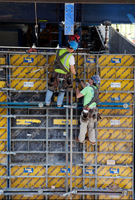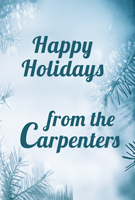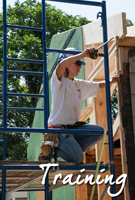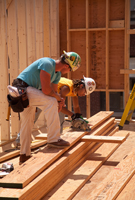 Featured Posts:
browse POSTS BY CATeGORY: