Cape Wind decision could have domino effect
Posted by
on
Last month's decision by US Interior Secretary Ken Salazar to allow the Cape Wind project to move forward is being seen by many as a green light to move forward on their own offshore wind projects. And though there are still issues that need to be resolved for each--manufacturing cost and convenience for the turbines; state or local approvals; power cost and distribution--there is new-found momentum.

Many see wind as a significant piece of solving the energy puzzle in the United States, with the ability to produce as much as 20% of the nation's power needs. Wind doesn't pollute, no matter how much you spill. It doesn't need to be processed or mined under dangerous conditions and isn't subject to wild international price fluctuations.

Building and maintaining a new energy production infrastructure will bring significant job creation, including domestic manufacturing of parts.

Stateline.org has a nice summary of the question of "what now?" for the industry.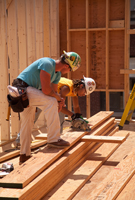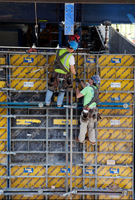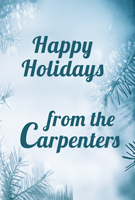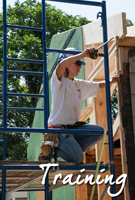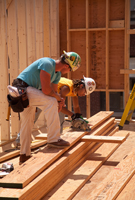 Featured Posts:
browse POSTS BY CATeGORY: