UMass Lowell bypassed bidding laws, SJC rules
Posted by
on
The state's highest court ruled that the University of Massachusetts at Lowell violated public construction bidding laws when it awarded a contract for new student housing.

The ruling issued in early May reversed a Superior Court decision, but supported the opinion of the state Attorney General Martha Coakley??s office.

The university had argued that because the developer selected for the project, Brasi Development Corp., would own the new dormitory while leasing it to the university, public bidding laws did not apply.

Brasi had never built student housing and had not been certified by the Division of Capital Asset Management (DCAM) as a ??responsible?? public bidder.

Academic Village Foundation, Inc., an unsuccessful bidder on the project, filed a bid protest notice with the Attorney General, asserting that there had been unfair collusion between the university and Brasi, and that, since Brasi had previously obtained zoning changes permitting it to build a dormitory for the university, Brasi had an unfair advantage in bidding on the current project.

The Foundation for Fair Contracting of Massachusetts filed a separate bid protest on the ground that the proposed dormitory was not a lease, but rather a project to construct a public building, and that the bidding process had failed to comply with the competitive bidding statute.

The Attorney General issued a combined decision concluding that the university??s Request for Proposals (RFP) was a proposal to construct a public building and therefore subject to the competitive bidding statue and the agreement between Brasi and the university was in violation of those laws.

The university tried to terminate its contract with Brasi, however Brasi filed an action against the university and the Attorney General in Superior Court, seeking a decision to show the bid protest decision was incorrect and that the bidding laws did not apply because the dorms would be owned by Brasi and not the university.

The Supreme Judicial Court sided with the Attorney General and held that the long term construction/lease agreement was subject to public bid laws, even if the building is owned by a private developer because it was "dependent on the continued use of university land.??.

In a unanimous ruling, the Supreme Judicial Court said the 2008 deal ?? which has since been abandoned by the school ?? would have granted Brasi Development LLC easements on state property that required a competitive bidding process.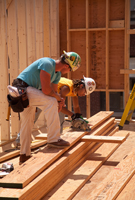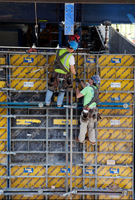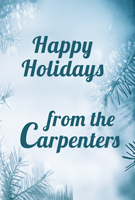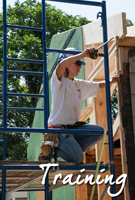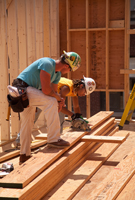 Featured Posts:
browse POSTS BY CATeGORY: