Economic indicators continue to be mixed
Posted by
on
While Massachusetts was proudly touting the largest monthly increase in jobs added in 17 years, a region-wide economic forecast predicted unemployment has yet to peak and that full recovery of jobs won't happen for some time.

The New England Economic Partnership released it's biannual report today in Boston. The study predicts that unemployment for New England will peak at 9.3%, but not until the start of 2011, according to the Associated Press.

The full study is not yet available on the organization's web site.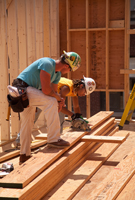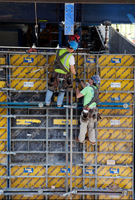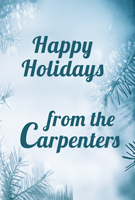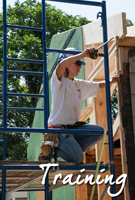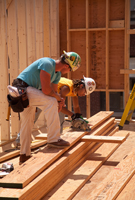 Featured Posts:
browse POSTS BY CATeGORY: