Important bill getting vote in DC
Posted by
on
The United States House of Representatives today will vote on a bill known as ??Promoting American Jobs and Closing Tax Loopholes Act of 2010?? (HR 4213). The bill would provide limited, targeted relief measures to pension systems which suffered massive losses suffered in the economic crisis of 2008. It would also provide extensions for unemployment insurance and COBRA benefits.

The Economic Policy Institute estimates that the extension of unemployment and COBRA help stimulate the economy. Their very persuasive report states that ??Each $1 billion of unemployment compensation generates an estimated $1.63 billion to $2.15 billion of additional gross domestic product.??

The bill would protect the jobs and pension benefits of millions of American workers who rely on multiemployer defined benefit pension plans??like union plans--for their retirement security. Under current law, plans must meet funding targets that include unnecessarily high contribution rates and deeper than necessary benefit cuts that cannot be restored under current law. The bill would allow the long-term goals of the plans to be met without sacrificing the short-term consideration of cost containment and job creation.

Representatives Jim Himes of Connecticut and Mike Michaud of Maine are expected to vote against this legislation. It is important that members in those districts contact Representatives Himes and Michaud (and here) and ask them to support this important bill to protect American workers, jobs and our pensions.

If passed in the House, the bill would quickly move to the Senate, where Senators Olympia Snowe and Susan Collins of Maine and Massachusetts Senator Scott Brown will cast critical votes. Please contact them and ask them to support the bill.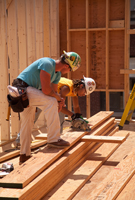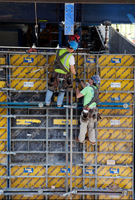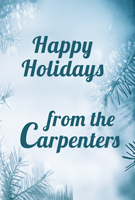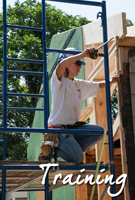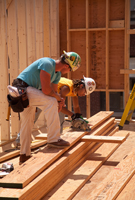 Featured Posts:
browse POSTS BY CATeGORY: