Local carpenters save young boy's life
Posted by
on
A group of carpenters at a jobsite in Jamaica Plain saved a young boy??s life and came to the aid of his mother who was struck by a car trying to protect him.

The incident happened last Friday in front of the carpenters?? jobsite at 365 Center Street. The group witnessed a young boy walking down with the street with his mother. Suddenly, the boy darted out in to the busy street. As the boy ran off it appeared he was unable to hear the yells from his mother warning him of the danger he was in.

Carpenters Almarie ??Annie?? Condry (LU 67), Michelle ??Mikey?? Myles (LU 67) and Joan Bennett (LU 33) saw the incident unfold and ran out to the street, scooping the boy up and out of harm??s way while stopping traffic. Unfortunately, in a panic, the boy??s mother ran in to the street and was struck by a car. Condry, a former medic in the US Army, lay on the ground next to the woman. Condry immobilized the mother while reassuring her that her child was not hurt and that she would also be ok.

The other carpenters called 911 and comforted the young boy while they waited for help. Paramedics leaving the scene told the group that the woman appeared to have only suffered minor injuries.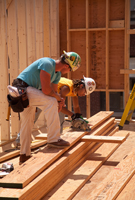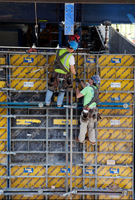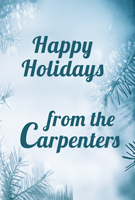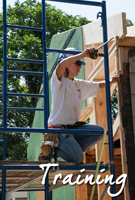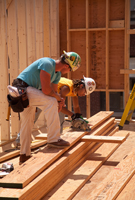 Featured Posts:
browse POSTS BY CATeGORY: