RI company nabbed for cheating in Mass
Posted by
on
Lockheed Window Corporation and its President, Michael Kosiver, both of Rhode Island will be paying workers more than $56,000 in back wages after the Massachusetts Attorney General's Office found them to have violate state prevailing wage laws. They will also pay a $10,000 penalty to the Commonwealth.


"investigators discovered that during work performed at 26 public works projects from September 2006 through February 2009, the company failed to pay the proper prevailing wage rate to 22 employees who were installing windows."

"Workers who believe they have been misclassified or that their rights have been violated are strongly urged to call the Attorney General??s Fair Labor Hotline at (617) 727-3465. More information about the wage and hour laws is also available in multiple languages at the Attorney General??s Workplace Rights website: www.massworkrights.com."
More information
.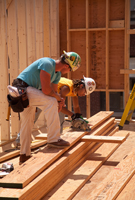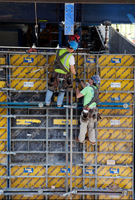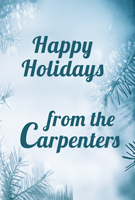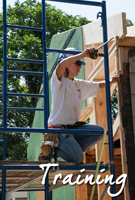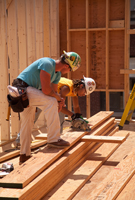 Featured Posts:
browse POSTS BY CATeGORY: