Work for pay. Simple concept, no?
Posted by
on
In what is becoming an disturbingly common occurrence, construction workers in Boston are walking a strike line in an attempt to get paid for work performed. The latest strike is in Brookline, Massachusetts, where a group of workers are owed up to five full weeks of pay for work they performed at the Longwood Towers.

New Haven Drywall was hired to do drywall work for the project and may have subcontracted the work to a "coyote" or another company. One thing is clear: workers are having their wages stolen.

Be clear: this is not a case of workers striking for higher wages or work that went to someone else. These workers did the work they were asked to do and are seeking the wages they were promised for that work.

File under: Why unions are still necessary.

Wicked Local covers here.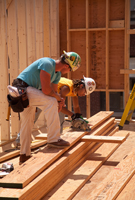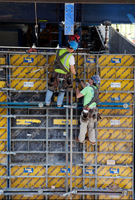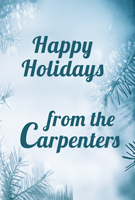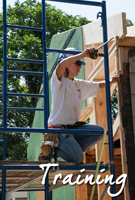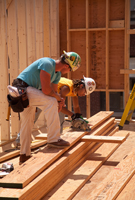 Featured Posts:
browse POSTS BY CATeGORY: