State finds more wage violations
Posted by
on
Dex by Terra and Daniel Terra, individually are paying workers more than $16,000 and $3500 in fines to the state for violation of state wage and payroll records laws.

The company failed to pay the proper prevailing wages to numerous employees on projects for the Lexington DPW and Concord Willard School from June of 2008 through October of 2009, the state found. Investigators had been alerted to violations by New England Regional Council of Carpenters Organizers after they had visited job sites and talked to workers.

The civil penalties resulted from their failure to pay workers the proper wage and failure to keep and submit payroll records as mandated by law.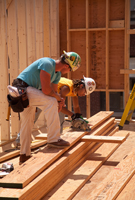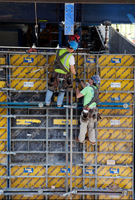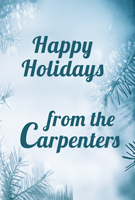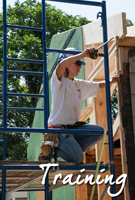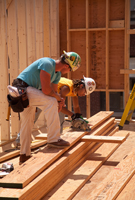 Featured Posts:
browse POSTS BY CATeGORY: