Lending (skilled) helping hands
Posted by
on
Carpenters Local Union 275's Volunteer Organizing Committee volunteered to build the deck and install the chairlift to help a struggling family in Natick.

The family has a fourteen year old boy Dougie with Autism and Duchene??s Muscular Dystrophy and has been wheelchair bound since January 2008. They needed a deck built on to the back of their house and a chairlift to take him down to the backyard so he could enjoy the yard with his brothers and sisters. Prior to the chairlift being build he had to be carried down by two adults which was very difficult and sometimes impossible as he is growing up.

The following members volunteered over a combined 150hours!! Bruce Whitney, Ricky Scales, Ron Brown, Mike Rogers, Brian Rogers, Rick Mills, John Brennan, Tyler Brenan, Kelly Calkins, Shane Rosenquist, Dorson Ace, Phil Frank, Mike Cormier, Jason Linton, TJ Gallant and Rick Ilsley with organization and George Benjamin with taking all the pictures.

The V.O.C. believes it is very important to be active in our own communities and our members participate in several Volunteer activities throughout the year!




More pictures available here.

Also, see coverage in the MetroWest Daily News.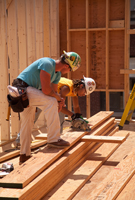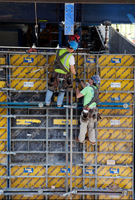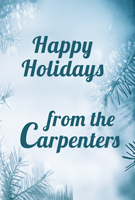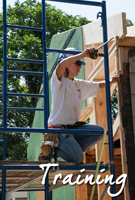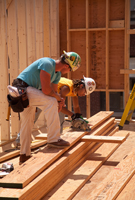 Featured Posts:
browse POSTS BY CATeGORY: