Major change for annuity withdrawal rules
Posted by
on
The Board of Trustees for the New England Carpenters Benefit Funds has made a significant change in the Guaranteed Annuity Fund rules relating to withdrawals. The change, which goes into effect August 1, 2010 was sent to members in a mailing and reads as follows:

??If no Employer Contributions are received on your behalf for twelve (12) consecutive calendar months, you are eligible to apply for withdrawal of 50% of your account balance up to a maximum of $50,000; whichever is less.

Due to the difficult economic times in the past few years, the Board felt that this change would benefit the members who are facing financial hardship.

You must understand that if you do apply for withdrawal, the amount you receive will be subject to the mandatory 20% Federal Tax and 5.3% Massachusetts State Tax. You may also be subject to a 10% Federal penalty if you are under age 55.

For withdrawal forms, please contact the Fund Office at 1-800-344-1515.??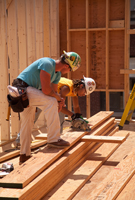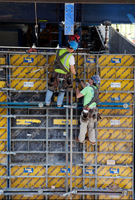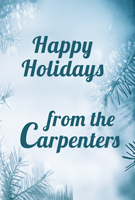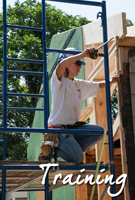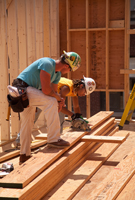 Featured Posts:
browse POSTS BY CATeGORY: