W.Mass training joins Mass fund, Millbury
Posted by
on
The Western Massachusetts Carpenters Training Fund this week voted to merge with the Massachusetts Carpenters Training Fund and participate in the New England Carpenters Training Center in Millbury. Apprentices from Western Massachusetts Local 108 will begin training at the NECTC in October.

The Eastern Massachusetts Training Fund voted to merge with the Western Massachusetts Fund and change its name to the Massachusetts Carpenters Training Fund. The Western Massachusetts Fund becomes the fourth major participant in the Fund, which was formed last year as the Eastern Massachusetts Carpenters Training Fund when programs from Central Massachusetts, Southeastern Massachusetts and Northeastern Massachusetts merged.

Jason Garand, Business Manager for Local 108 said the merger will offer his members multiple improvements.

??Where we??ve had a program that ran from April to October with one instructor teaching everything, members will now be able to train year round with multiple instructors that are the very best at what they do. There is a fulltime coordinator that does nothing but work on developing a scheduling training and helping members access the programs.??

Garand said Local 108 apprentices will benefit from participating in a truly regional program. The Western Massachusetts construction market, he said, has traditionally been more self-contained than other areas, but that things have started to change dramatically. Building relationships and learning about conditions in other locals will better prepare apprentices to succeed, he said.

Bert Rousseau, Chairman of the Massachusetts Carpenters Apprenticeship and Training Fund (MCATF) said ??This merger will improve efficiency and provide members the opportunity to participate in the MCATF Journeyman Skills Training Enhancement Program (STEP) through courses offered in our Northeast, Southeast, Central and now Western MA Training centers.??

Additional information about trainings through the program is available on the web at NeCarpentersTraining.org.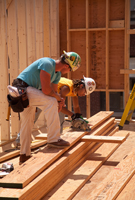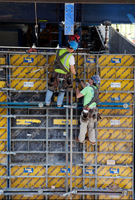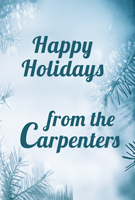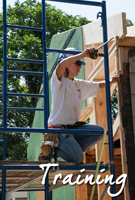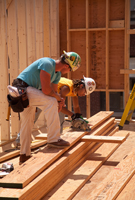 Featured Posts:
browse POSTS BY CATeGORY: