Posted by
on
An article in the Boston Business Journal last week indicated that an increased volume of filings with the Boston Redevelopment Authority is fueling some hope for increased building in the future.

BRA approval is necessary for most project approvals within the City. The agency expects to review 57 proposals before the end of 2010, about what it reviewed in 2007 and up from significantly from the 23 it reviewed last year, according to the BBJ.

While not all projects presented to the BRA end up being built, the significant increase may indicate developers are feeling more comfortable about moving their projects forward.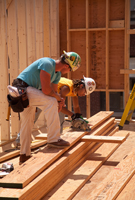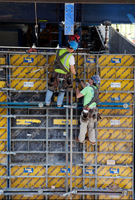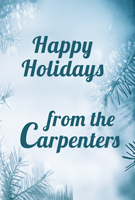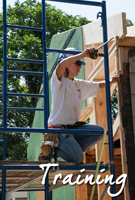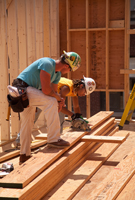 Featured Posts:
browse POSTS BY CATeGORY: