A look at job loss/creation
Posted by
on
In the second edition of White House White Board, Austan Goolsbee, Chairman of the Council of Economic Advisers, looks back at the President??s record on the economy through the perspective of the last three years in private sector employment.

From WhiteHouse.gov.


"Here??s the bottom line: when President Obama came into office in January of 2009, we were in the middle of the worst economic crisis this country has seen since the Great Depression. Through the Recovery Act, tax credits for working families and small businesses, and investments in the industries of the future, we are getting back on the right track. We went from losing nearly 800,000 jobs in a single month as the President came into office to our ninth straight month of private sector job growth last month.
We still have a lot of work to do. Times are still tough for millions of Americans who are out of work, and we??re not going to rest until those folks can find a job.
"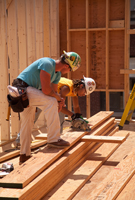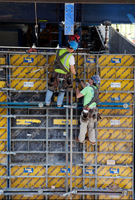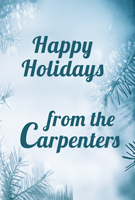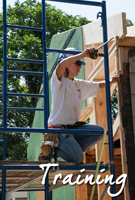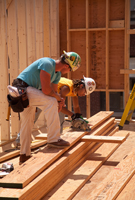 Featured Posts:
browse POSTS BY CATeGORY: