Practicing what he teaches
Posted by
on
Apprentices in Eastern Massachusetts and many journey level carpenters who have taken upgrade training are familiar with Tim Tudor and his interest in energy efficient building. For several years he's taught classes focusing on energy efficient building, renovation and weatherization in Millbury and Boston in addition to woodframe training. Now his neighbors on Cape Cod are learning how serious he is about green building. Tudor was featured in a piece last week in the Cape Cod Times for his participation in a program that provides rebates to home owners who take steps to reduce their energy use.

The goal of the program is to reduce energy consumption by 50%. Tudor is aiming for a 70% reduction, which would net him a $17,000 rebate. Tudor is doing a comprehensive rehab of his home--called a deep energy retrofit--including new cellulose insulation in the walls, and insulating panels on the exterior of the roof and walls. The roof will be raised by 12-inch thick panels while the walls will have 4-inch thick panels covered by siding.

Other work includes changing doors and windows and taking other steps to reduce the air flow through the house. You can read more about Tudor's project on the Cape Cod Time's site here.



Photos from CapeCodTimes.com. Click image for more photots.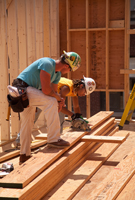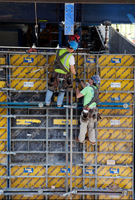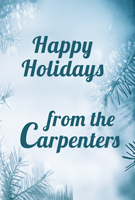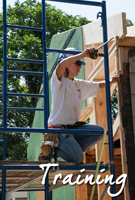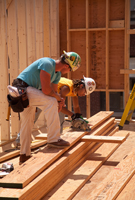 Featured Posts:
browse POSTS BY CATeGORY: