Mock Election to be held at Quinnipiac University
Posted by
on
After months of leafleting outside of Quinnipiac University's campus, carpenters are holding a mock election on Monday November 1, 2010 from 8:00AM until 1:00PM to see how the faculty, students, and area residents feel about President John Lahey's handling of their concerns in regards to illegal contractors working on Quinnipiac University projects.

Carpenters have been greeting, and passing out informational leaflets to local residents, faculty, and students since June 17, 2010, trying to raise awareness of the misclassification of workers by contractors hired directly by Quinnipiac University to work on campus projects.

The Connecticut Department of Labor already has issued Stop Work Orders, for illegal misclassification of employees as independent contractors against two contractors working on Quinnipiac University campus projects.

Wolcheski and the carpenters have made a point to let people know that this is not a matter of nonunion workers on campus. If Quinnipiac University was acting responsibly and hiring responsible contractors who abide by community standard wages, benefits, retirement packages, and state and federal laws, we would not be out here right now.

??We make our living in the construction industry,?? says Wolcheski. ??We know the good guys, the bad guys, and the really bad guys. We know all the scams and shortcuts that hurt not just workers in the industry, but owners like Quinnipiac and the local communities. For the University to simply fold their arms and claim ??they know best?? seems shortsighted and needlessly closed minded.??

Check in to the campaign??s website www.QuinnipiacToday.com to learn more about what??s going on at Quinnipiac and find out the results of Monday??s campus poll.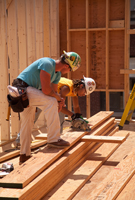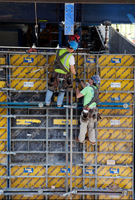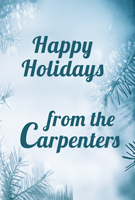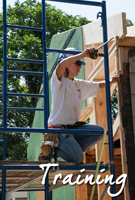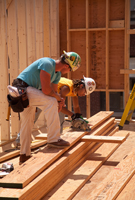 Featured Posts:
browse POSTS BY CATeGORY: