Carpenters at Build Boston
Posted by
on


Join us this week as nationally and internationally recognized industry leaders team up with the Northeast??s best to share their expertise in over 150 workshops, sessions, symposiums and tours at the 26th annual Build Boston, November 17-19, 2010.

The Carpenters Union is exhibiting at this year??s event in booth number 952.

Build Boston is the Northeast??s premier architecture and building event. Representatives from the Carpenters will be on hand at the booth to speak with architects, engineers, contractors, interior designers, and other industry professionals participating in the three day event.

Build Boston is a regional convention put on by the Boston Society of Architects. The event features nationally recognized industry leaders and is New England??s largest annual convention and tradeshow for the design and construction industry. For more information visit www.BuildBoston.com.

Don??t forget to stop by and visit the Carpenters Union at booth #952.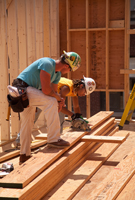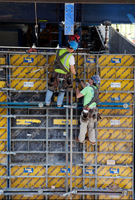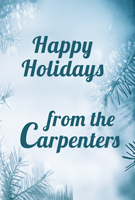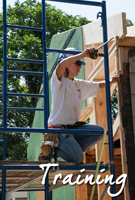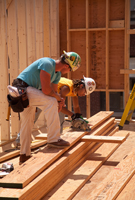 Featured Posts:
browse POSTS BY CATeGORY: