Connearny is carpenter, valedictorian
Posted by
on
Congratulations are due to Brother Brian Connearny, who was selected by instructors at the Boston Labor Guild as the valedictorian for the Fall 2010 class. Brian's a member of Carpenters Local 218 and the son and grandson of union carpenters from Local 67.

Connearney spoke at the graduation ceremony this week about the service his father and grandfather gave to the United Brotherhood and explained the significance of elements of the UBC crest.

The graduating class included six other union carpenters who participated in Guild programs. The Boston Labor Guild has been offering classes and services to foster greater communication and cooperation between labor and management since the 1940s. Local 275 Business Agent Kevin Kelley is currently the President of the Labor Guild.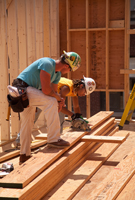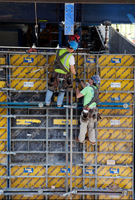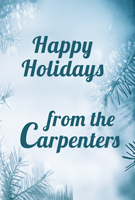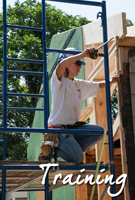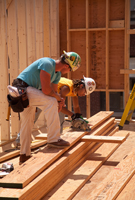 Featured Posts:
browse POSTS BY CATeGORY: