Walmart to look at NERCC contractors
Posted by
on
Eight senior representatives managing renovation and construction of Walmart and Sam's Club stores came to the Carpenters Center last week to talk to over fifty union contractors about future building projects in New England. The retail giant reviewed their internal contractor prequalification process and talked in general terms about upcoming projects in a two-hour meeting. The developing relationship is the result of coordination between the New England Regional Council of Carpenters and the New Jersey State Council of Carpenters, which has had significant success having Walmart stores build union there.

"Walmart is a huge company that has taken some hits about how they do business," said Mark Erlich, Executive Secretary-Treasurer of NERCC. "As a result, they appear to be focused on eliminating future problems including those that might occur during construction. They have a comprehensive prequalification process for general contractors and they've brought in serious people from the industry and regulatory agencies to help them become compliant with the law."

The company plans to build more than 150 new stores in the next year and doesn't want any store to go more than 5-7 years without being renovated.

For NERCC, the meeting highlighted the business development role the union plays for contractors: "Some union contractors only see us as a supplier of labor, affordable benefits and craft training," Erlich said. "We also view the relationship as a partnership in which we can help them generate business and, therefore, jobs for our members."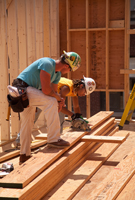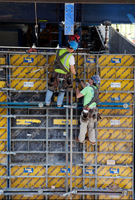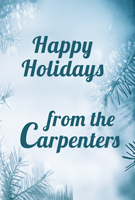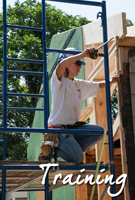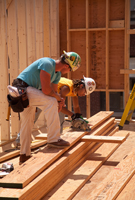 Featured Posts:
browse POSTS BY CATeGORY: