2011 Construction Forecasts Mixed
Posted by
on
2011 construction forecasts mixed
As the calendar turned from 2010 to 2011 over the weekend, reporters and columnists covering the Boston area construction market began making their predictions for what the new year will hold. The consensus? There was none. Opinons ranged from essentially a repeat of 2010 to a prediction of a significant turnaround. The good news--if it can be called that--is that nobody seemed to think things would get worse.

Scott VanVoorhis paints the rosiest picture, in Banker and Tradesman, under a headline that says "2011 Should Be A Breeze." (subscription required) Vanvoorhis points to a potential doubling of the size of the Boston Convention and Exhibition Center as well as a probable resolution to the fight over legalizing casino gambling in Massachusetts. Unfortunately, neither is likely to generate many--if any--work hours for carpenters in 2011.

More likely to generate actual work this year, according to VanVoorhis, are older projects that have been shelved in recent years. Plans for multi-unit housing projects could be rolled out as rental properties rather than condos and increased overall economic improvements could lead to more office build-outs in 2011 and the return of some dormant plans for new office towers in 2012.

Another piece in Banker and Tradesman, (subscription required) however, cites mixed results from surveys that indicate modest growth, simliar to what was seen in 2010 for most segments.

The Boston Herald says the industry will get a boost from area colleges and universities. Northerastern University, Berklee College of Music, Wentworth Institute of Technology and Boston College all have plans to build significant projects his year. The building boom among the colleges and universities is due in part to endowments that have significantly recovered and constant competition to upgrade facilities.

The Boston Globe strikes a cautiously optimistic tone, calling for a gradual increase in activity throughout 2011, citing large projects by Liberty Mutual and Novartis AG. They also point to a continued move toward rental property building in and around Boston.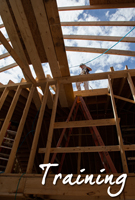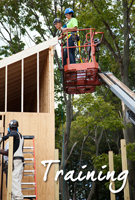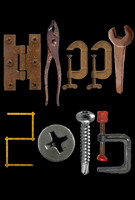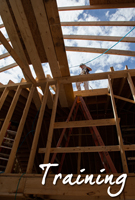 Featured Posts:
browse POSTS BY CATeGORY: