Posted by
on
The Town of Fairhaven recently passed a Responsible Employer Ordinance to govern public construction work. The Ordinance was passed by the Board of Selectmen in the Southeastern Massachusetts Town December.

The Ordinance requires bidders and subcontractors to agree as a condition of bidding to:
--Pay prevailing wages and, at their own expense, to provide hospitalization and medical benefits to employees.
--Maintain an active, bona fide and recognized apprenticeship program.
--Maintain industrial accident insurance (workers' comp) for all employees.
--Properly classify workers as employees rather than independent subcontractors.
--Employ United States citizens or people legally permitted to work in the United States and use e-verify systems to confirm their status.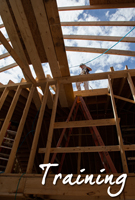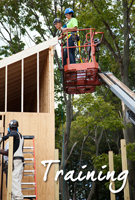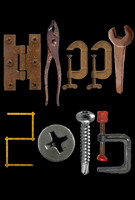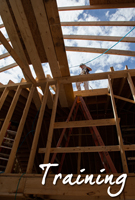 Featured Posts:
browse POSTS BY CATeGORY: