Tom White, of JF White, has passed
Posted by
on
Tom White, who took over his family's construction company and turned it into a local powerhouse, died late last week at the age of 90. The Boston Globe published a wonderful obituary of Mr. White, highlighting his philanthropy.

White was said to have donated $75 million to various charities and individuals over the year, a figure that probably falls well short because of his common practice of simply handing out money and gifts to people in need who he met in his day-to-day live.

From the obituary:

"Mr. White contributed to dozens of other charities, nudging a seemingly endless stream of lives in new directions simply by keeping a wad of bills in his pocket. He would slip a $20 bill to the employee cleaning toilets at McDonald??s. Once, a homeless woman in Harvard Square told him her life would be better if she had a red wagon to cart redeemable bottles. She burst into tears the next day when he showed up pulling a red wagon.

Mr. White, who made his fortune building J.F. White Contracting into one of Boston??s biggest companies, said that after making sure his family was taken care of financially, he set out to die as close to penniless as possible. With his family by his side, he died yesterday morning at his home in the Auburndale neighborhood of Newton.

He lived his life with but a single regret.

??I??m sorry I don??t have more money to give away,???? he told the Globe in 2004."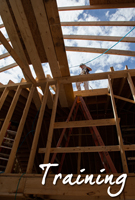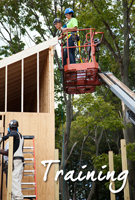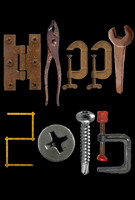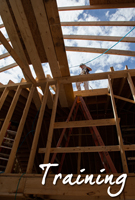 Featured Posts:
browse POSTS BY CATeGORY: