Data shows large problem with worker misclassification
Posted by
on
Speakers at a panel session of the Labor and Employment Relations Association annual meeting reported that there has been an increase in the likelihood and costs associated with getting caught for misclassification and underreporting of workers in the construction and other industries.

The panelists presented evidence of employers treating workers as independent contractors when they are in fact employees. A striking report discussed by the panel shows a significant discrepancy in data, one which ??suggests an explosion in the misclassification of workers,?? notes James Parrott, deputy director and chief economist for the Fiscal Policy Institute of New York.

The report shows that there was a growth rate of 20 percent for workers paid as independent contractors who received 1099s. Across the same time period, there was only a .5 percent increase in employment figures for workers who receive W-2 forms. The large gap between the growth of nonemployer ??independent contractors?? versus payrolled employees ??likely reflects an increase in misclassification,?? Parrot said.

Matt Capece, an attorney with the United Brotherhood of Carpenters emphasized that this problem is not just about illegal immigration, but that it ??has gotten to the point where it encompasses not only undocumented workers, but people who are documented citizens of the U.S.??

Capece went on to add that adequate enforcement is needed because ????we are dealing with a class of people who don??t care about the law at all. The law is just a traffic cone for them to avoid.??

To read more about the panelists findings, click here.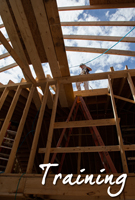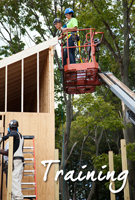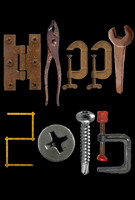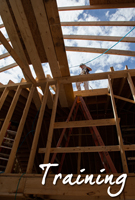 Featured Posts:
browse POSTS BY CATeGORY: