Recipient inquires about settlement check
Posted by
on
The New England Regional Council of Carpenters recently received an inquiry from a Texas resident, referring to himself as ??Medicare D Recipient,?? who had received a $100 settlement check in the mail and was inquiring about its legitimacy.
He wrote ??I have bought prescription drugs in the past as an individual citizen retiree??I don??t know anything about your union. They claim [this check] is my share of a class action suit??we are afraid it is some kind of scam or identity theft and are afraid to cash the check. Can you shed any light on this???
The settlement check was in fact legit. It was the result of the class action lawsuit brought by the New England Carpenters Health Benefits Fund and an AFSCME health fund in New York against First DataBank, Inc. and McKesson Corporation that alleged that those two companies artificially inflated the ??Average Wholesale Prices?? of drugs that were used by millions of consumers, especially Medicare recipients (read more on NERCC Blog).
Alex Sugerman-Brozan of Krakow & Souris, LLC, responded to the inquiry as the law firm representing NERCC, not the attorneys who brought the case against McKesson.
In his letter to Medicare D Recipient, Sugerman-Brozan wrote that settlement in the class action lawsuit against McKesson was recently approved, which allowed checks to be sent to those entitled to reimbursement.
He went on to explain that often individuals who are entitled to receive money from such lawsuits often miss out due to paperwork, for a variety of reasons: it is not filled out properly, lost, forgotten, or not received at all. In the McKesson case, however, the Court was able to use information from Medicare to identify consumers who had paid for a portion of their medications, so that checks could be issued to those consumers without the consumers have to fill out any forms or paperwork. This resulted in many tens of thousands more consumers getting checks than would have otherwise occurred.
Sugerman-Brozan explained that Medicare D Recipient had received the check it because the settlement administrator determined that he was among the consumers in the class, and the check was issued most likely based on information from Medicare.
Medicare D Recipient responded enthusiastically to this explanation and wrote, ??THANK YOU VERRRRRRRRY MUCH. This addresses all my Q. Take the rest of the day off.??
To learn more about the case and the settlement, visit McKessonAWPSettlement.com.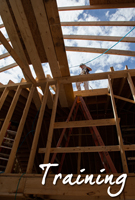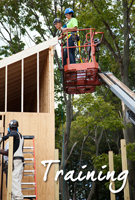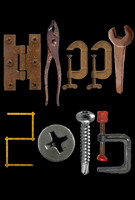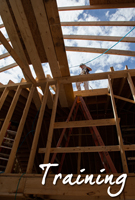 Featured Posts:
browse POSTS BY CATeGORY: