State-by-state job numbers
Posted by
on
While AGC contractors are cautiously optimistic about job growth in the construction industry for the coming year, the last year has been one of mixed results in New England. According to numbers presented by the AGC from the Bureau of Labor Statistics, seasonally adjusted, three of the six New England states experienced modest job growth in the construction industry. Two states saw continued job loss, while Vermont remained largely unchanged.
By adding 800 jobs, New Hampshire's 3.6% increase in construction jobs put it 5th in the country. Massachusetts and Maine were 12th and 13th respectively. Rhode Island saw the loss of 1,200 construction jobs, making its performance 44th in the nation.
Here are the percentage job gains/losses for the New England states in the 12 months ending December 2010. The full table of 50 states is available here.
Connecticut: -4.9%
Maine: +0.8%
Massachusetts: +1.2%
New Hampshire +3.6%
Rhode Island: -7.1%
Vermont: 0%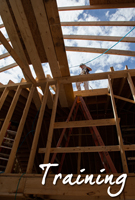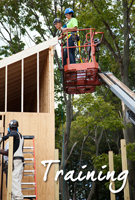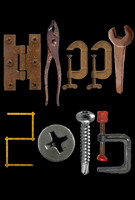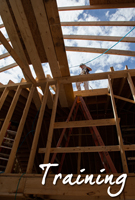 Featured Posts:
browse POSTS BY CATeGORY: