Truth stranger than fiction
Posted by
on
You can be forgiven if you think this article came from The Onion, rather than the Wall Street Journal, but it appears to be completely legit.

Leather-goods maker Coach Inc. plans to gradually move some production out of China, where labor costs are rising, and into lower-cost countries, such as India and Vietnam.

At the same time, China is proving a boon to Coach's sales, as residents that have become more affluent buy the retailer's status-symbol bags. Comparable-store sales grew by double digits in China, which Chief Executive Lew Frankfort called "our fastest-growing business."
Coach isn't moving production because the company is struggling financially. At least not in any way that most people would understand. Quite the opposite. The article states that the company saw a 19% increase in sales in the second quarter of 2010, which brought a 26% increase in profits. Coach expects to see a 10% increase in profits for the year and expects to buy back $1.5 billion of its own shares by mid-summer.
The company sells "luxury ladies handbags" that sell for several hundred dollars apiece in addition to wallets, shoes and accessories.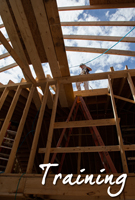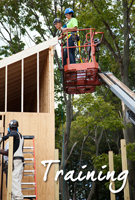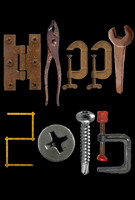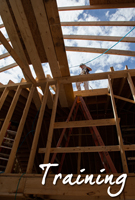 Featured Posts:
browse POSTS BY CATeGORY: