Dow appointed Regional Manager
Posted by
on
Mark Erlich, Executive Secretary-Treasurer of the New England Regional Council of Carpenters, has appointed David Dow Regional Business Manager for Carpenters Local Unions 26, 111, 275 and 475 in Massachusetts. He takes over the position from Lou Catanzaro, who is retiring from the Brotherhood.

Dow has held multiple positions within the union, starting as a Business Agent for Carpenters Local 218 and including jobs with the Boston District Council, New England Regional Council and the UBC. Before taking the Regional Business Manager??s position he worked for the New England Carpenters Labor Management Program. There he worked on special projects, often building relationships between union contractors and developers.

??While we will miss Louie??s experience and knowledge of the industry, we are lucky to have someone like Dave available to fill the position,?? Erlich said. ??His many years of leadership and work within the union and with developers, owners and politicians throughout his career give him the opportunity to help the Council and the Local Unions in this area move forward in winning work for our members.??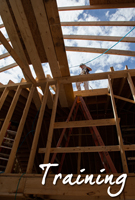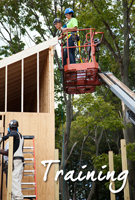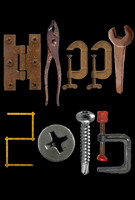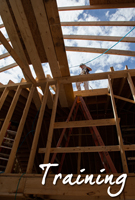 Featured Posts:
browse POSTS BY CATeGORY: